Events Simplified.
Creative expertise × Proven Results
Event Planning Tailored For Your Needs.
Rock City Management LLC, based in Little Rock, Arkansas is here to meet all of your meeting, convention, and/or event planning needs. Our team is experienced in planning and managing events large or small.
Every successful event begins with a vision. Rock City Management's end goal for every project is to seamlessly execute our client's vision and goals. Our attention to detail and creative approach yields stellar results.
Services offered include:
Site Search and Selection
Hotel Room Block Negotiation
Audio/Visual Planning and Contracting
Live Show Production Management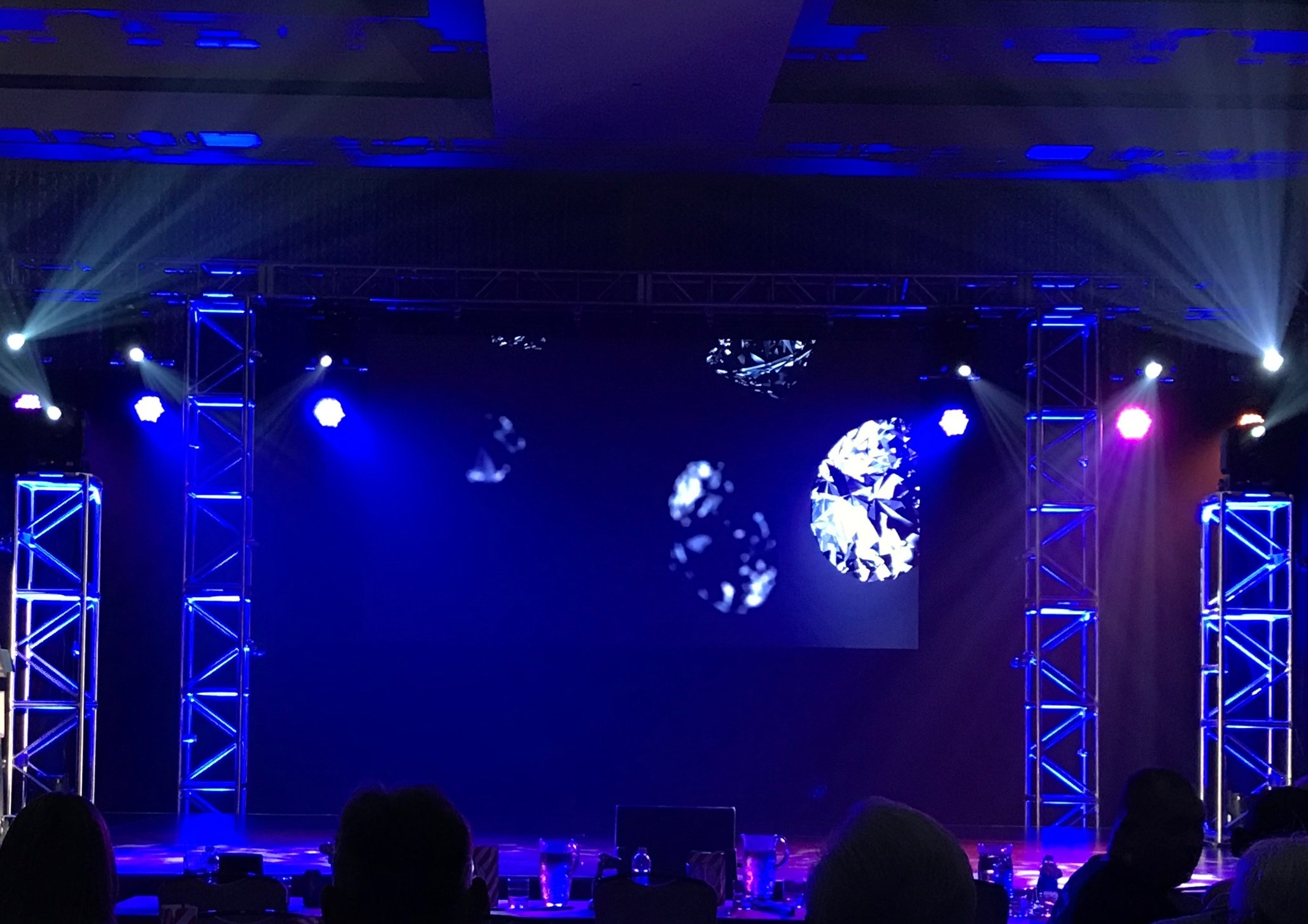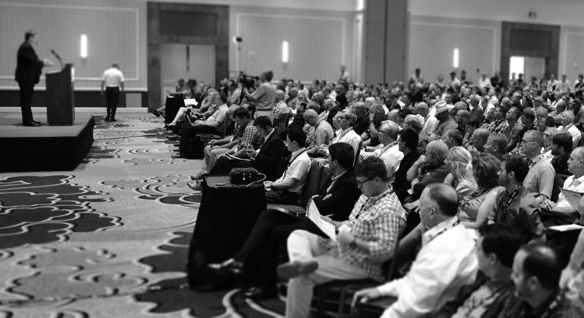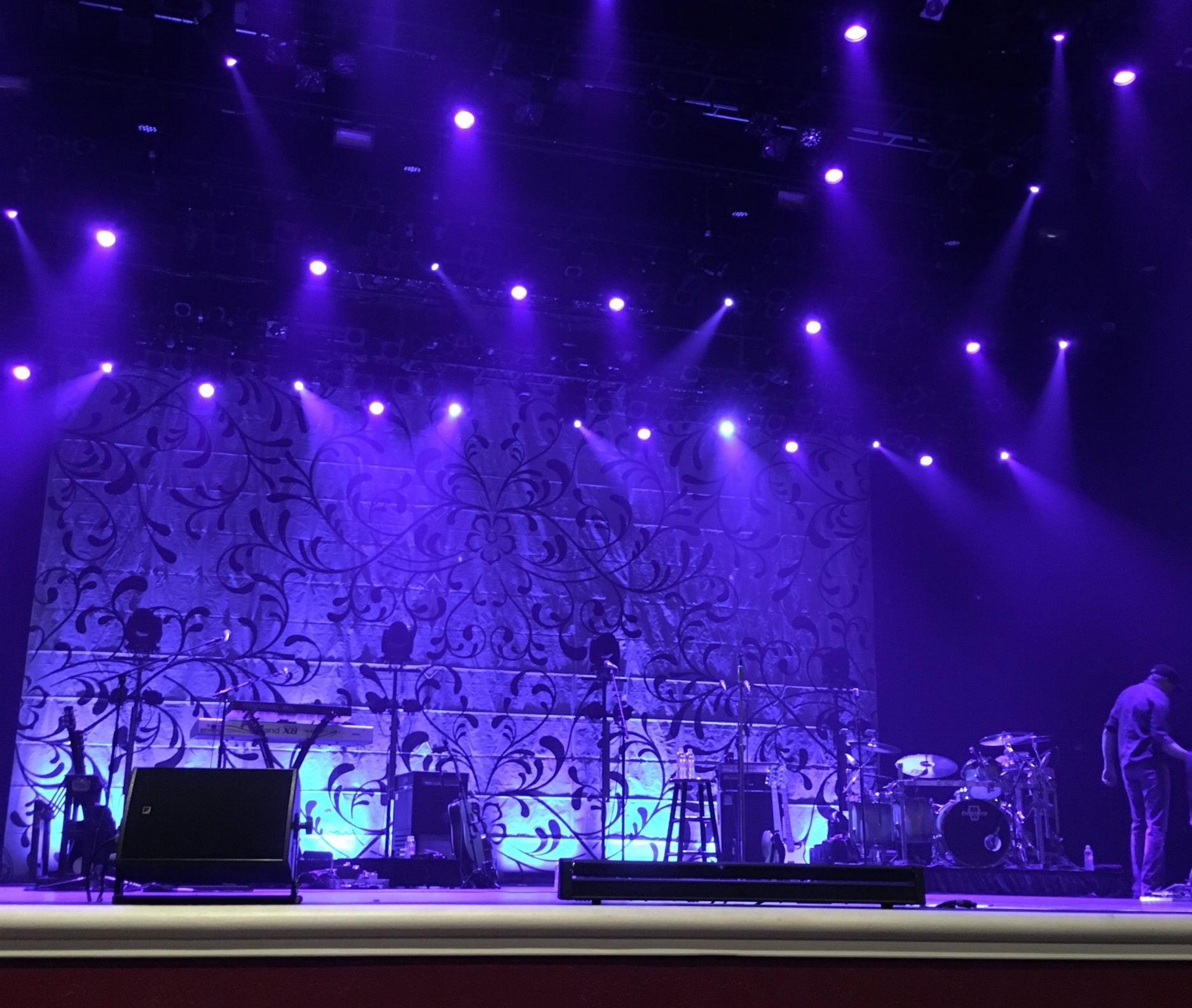 Artist Booking
Behind every successful musician, band, or public speaker is a support team. Rock City Management is committed to empowering artist's careers by managing their official bookings and/or public appearances.
Our commitment to our artist's career growth and development is underscored by value we place on relationships with both prospective promoters and the artist themselves.
Contact Us
General Inquiries: info@rockcitymanagement.com